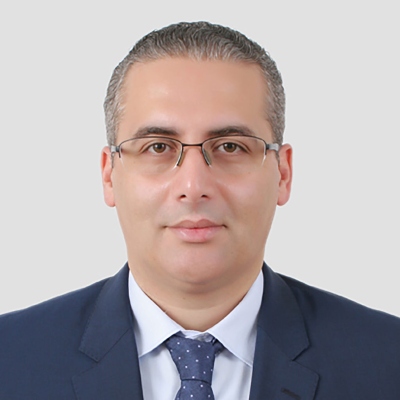 Rachid holds a master's degree in the Criminological Sciences from the Faculty of Law & Criminology of the Vrije Universiteit Brussel, along with post academic certificates in Crime & Law Enforcement (VUB) as well as Business Economics from the Antwerp Management School.
Rachid served as a strategic advisor (Integrated Security Policy; Strategic Management Office of the Director General, Strategic programs), Head of Unit (Integrated Security Policy;  Strategy – EU/INT programs) and as Director (Local Integrated Security Policy; Integrated Security Policy; European Crime Prevention Network) at the Belgian Ministry of Interior – Directorate General Security Policy and Prevention.
His areas of expertise include strategy, innovation and foresight within the public safety, security and justice domain.
Selected societal impact activities
Strategy, Innovation & Foresight
Public Safety, Security Policy & Justice Domain

Risk Management