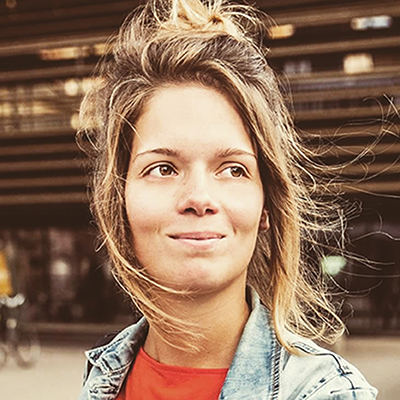 Marlies Sas is a doctoral researcher at the University of Antwerp, affiliated with the Master of Safety Sciences. She holds Master degrees in Criminological Sciences (2014) and Conflict and Development (2015) from Ghent University.
From November 2017, she started working on her PhD research concerning campus security, a project initiated by the University of Antwerp. Under supervision of Prof. Wim Hardyns (Department of Criminology, Criminal Law and Social Law), Prof. Koen Ponnet (Department of Communication Sciences) and Prof. Genserik Reniers (Safety and Security Science Group, Delft University) she examines the security approaches of higher educational institutions. Specifically, she focuses on the human factors of security and aims to find a balance between the open campus culture and the security of students and staff members.
Selected societal impact activities
Campus security
Physical security
Security awareness
2017-2021: From crime hotspot to secure hotspot: unraveling the human factors of campus security.