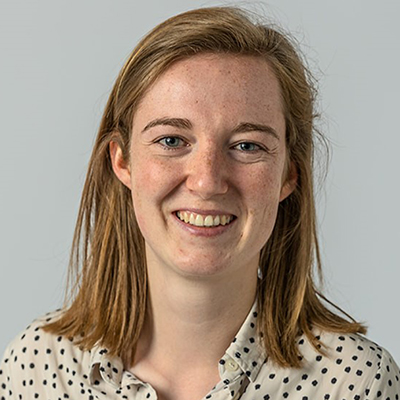 Margaux Mouton obtained her Master of Laws degree with great distinction at Ghent University in 2021.
Margaux is working as a teaching assistant (30%) at the Department of Criminology, Criminal Law and Social Law of Ghent University since 2023. She assists Prof. Wendy De Bondt with the courses "Substantive Criminal Law" (B001632) and "Specific Criminal Offences" (B001715).
Since 2021 Margaux works as attorney at the bar of Ghent, specialized in criminal law, at De Groote – De Man in Ghent.
EMAIL: margaux.mouton@ugent.be
TELEPHONE: –
TELEPHONE SECRETARIAT: + 32 9 264 69 30
ADDRESS: Universiteitstraat 4, Ghent, Belgium
Selected societal impact activities
Criminal law
Criminal procedure
Defence right