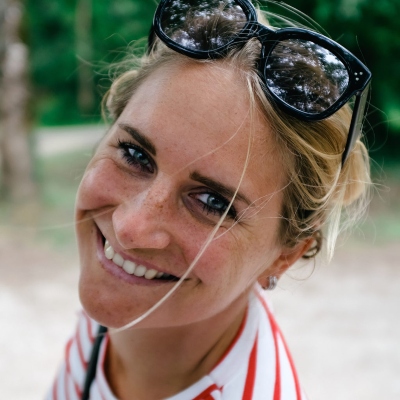 Graduated in Criminal Law at K.U.Leuven. Worked shortly as a lawyer and later as a researcher for the Flemish Bar Association (2011-2015).
Then worked for the parliamentary commission on the fight against terrorism (with representative Stefaan Van Hecke).
Working at the Ghent public prosecutor's office since 2016. First at the department for general and serious crime, later at the department for discrimination and hate crime. Now mainly representing the public prosecutor at the police court.
EMAIL: maja.decort@ugent.be
TELEPHONE SECRETARIAT: +32 9 264 69 30
ADDRESS: Universiteitstraat 4, Ghent, Belgium
Selected societal impact activities
Criminal (procedural) law
General and serious crime – Discrimination and hate crime
Police court
DECAIGNY e.a., Handboek voor de advocaat-stagiair – Strafprocesrecht 2012-2013, Mechelen, 2012, Kluwer.(editor)