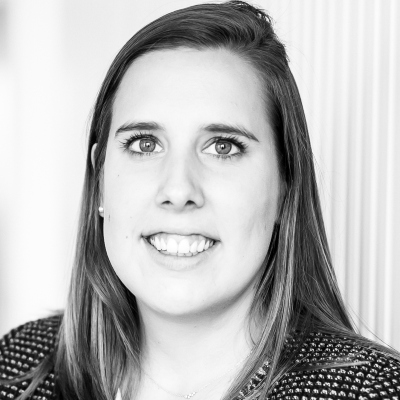 Liesa Boghaert is working as a teaching assistant at the Department of Criminology, Criminal Law and Social Law of Ghent University since 2020. She obtained her Master of Laws degree at Ghent University in 2017 and completed a Master of Laws (LL.M) in Intellectual Property law and ICT law at the Catholic Univeristy of Leuven in 2018, both with distinction.
At UGent, Liesa Boghaert assists Prof. Mahsa Shabani with the courses "Data ethics" (B001745) , "Selected Issues: Health/Genomics and  data protection" (B001742) and "Healthcare, Innovation and Law" (B001749), which are related to the university's Metamedica Platform, which focuses on interdisciplinary academic research and integrated education in health law, privacy law and medical ethics.
In addition, Liesa Boghaert is an attorney-at-law at the Brussels-based lawfirm Timelex, which specialises in the legal aspects of information technology (IT), privacy & data protection (GDPR), intellectual property, and media and electronic communications.
EMAIL: liesa.boghaert@ugent.be
TELEPHONE: +32 479 10 36 38 
TELEPHONE SECRETARIAT: +32 9 264 69 30
ADDRESS: Universiteitstraat 4, Ghent, Belgium
Selected societal impact activities
Privacy and data protection law
Cross-border processing of health and genomic data
Intellectual Property Law