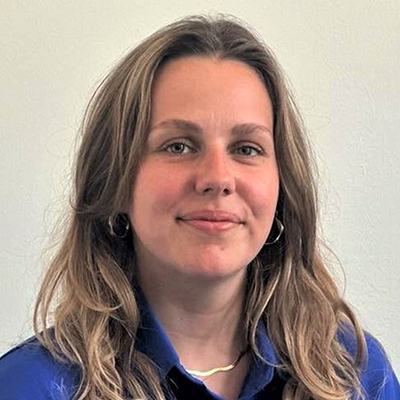 Lauren De Maertelaere holds a Master in Law (Ugent (2020), Magna cum Laude) and a Master of Teaching in Social Sciences – Main Subject Laws   (Ugent (2021, Magna cum Laude).
Since 2021 she is attorney at the bar of Ghent, currently working at law firm De Groote – De Man.
Since 2023 she is academic assistant at the department Criminal Law, Criminology and Social Law (UGent).
TELEPHONE: –
TELEPHONE SECRETARIAT: + 32 9 264 69 30
ADDRESS: Universiteitstraat 4, Ghent, Belgium
Selected societal impact activities
Criminal law
Criminal procedure