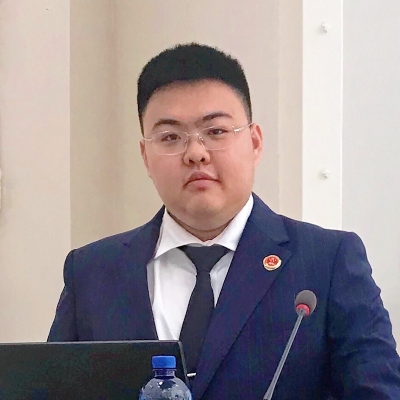 Since joining in 2019, I have been a PhD researcher at the International Institute for Criminal Policy (IRCP). In addition, I am also a member of the Chinese Society of Criminology and have experience in international criminal justice.
My current research interests are police victimization, modern policing policy, and crime geography.
Through my research project, I am focusing on the realization of geographic methods in police victimization prevention.
Selected societal impact activities