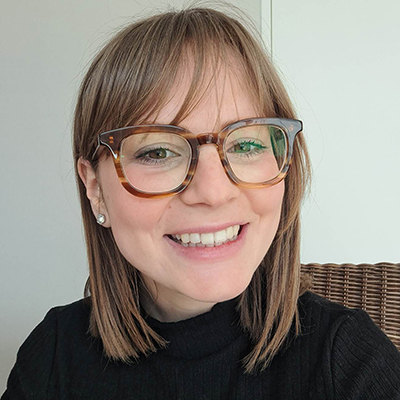 I hold a Master's degree in Criminology and an educational Master in Social Studies from Ghent University, graduating them with Greatest Distinction and Great Distinction respectively. After finalizing my studies past July, I will now be joining the UGhent team as a researcher on the EU's POSEIDON project (Ports United Against Corruption). I will work on corruption within the European maritime sector under the supervision of Prof. dr Charlotte Colman and Prof. dr. Jelle Janssens.
EMAIL: Halima.Guelai@ugent.be
TELEPHONE: +32493103730 (mobile number)
TELEPHONE SECRETARIAT: + 32 9 264 69 30
ADDRESS: Universiteitstraat 4, Ghent, Belgium
Selected societal impact activities
As a teacher at IVV Sint-Vincentius in Ghent, I have the privilege of sharing my passion for safety and society with dedicated students.
Human trafficking

Organized crime and corruption

Teacher in the field of social security