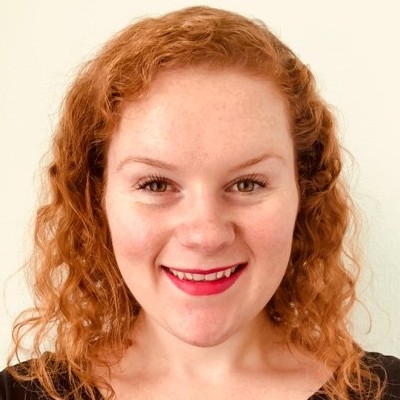 Courtney Marsh is a postdoctoral researcher at Ghent University's IDC consortium 'Crime, Criminology & Criminal Policy' based at the Institute for International Research on Criminal Policy (IRCP), Faculty of Law & Criminology & Social Law at Ghent University in Belgium.
Before this she completed her PhD researching police organisational culture of the Irish police in the School of Social Work and Social Policy at Trinity College Dublin. She also holds an MSc in Sociology from Trinity College Dublin and University College Dublin and BA in Criminology from the University of Florida.
Selected societal impact activities
2019 – (Interviewed academic – thejournal.ie) 'Your bosses would resent the fact that you'd go on maternity leave' – Garda culture in 1980s Ireland
Marsh, C. (Nov. 2019). An Garda Síochána: A Thematic Analysis of Organisational Culture Past and Present. Paper presented at the 2019 American Society of Criminology Conference, Criminology in the New Era: Confronting Injustice and Inequalities, San Francisco, CA.
Marsh, C. (Sept. 2019). When 'us vs. them' goes one step further: Double alienation in An Garda Siochána. Paper presented at the 19th Annual Conference of the European Society of Criminology, ConverGENT: Convergent roads, bridges and new pathways in criminology, Ghent, BE.

Marsh, C. (2018). An Garda Síochána: Culture, challenges, and change. Presentation at the Irish Postgraduate Research Conference, Dublin City University, IE.
Police Organisational Culture
Qualitative Research
2019-2022 – CaST – Communities and Students Together, Erasmus+ 2019 Key Action 2 Strategic Partnerships for Higher Education (researcher)
2017-2020 – An Garda Síochána: Culture, challenges, and change (researcher)

2020-2021 – Violent Extremism and Polarization Workshop and community in Belgium and the region (Project Manager)