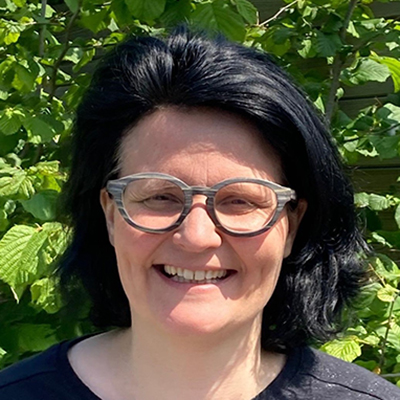 An Vermeersch holds an MS in Law (1998), an MS in European Law (1999) and a Ph.D. in Law (2007, EU sports policy and sports law). Since 2009 she's a visiting professor of sports law in the Department of Criminology, Criminal Law and Social Law at Ghent University. She teaches sports law at Ghent University and European law at Ghent University College.
An is an arbitrator at the Belgian Court of Arbitration for Sport, a disciplinary judge at the Flemish Sports Tribunal, and an independent board member of the Flemish Tennis Federation. As an expert on governance and anti-doping, An is a member of the working group on the review of WADA governance reforms.
In the past she has been advising the Flemish minister for sport on various topics, in particular in relation to governance, ethics, EU sports policy and anti-doping (2000-2001 and 2011-2020). In that capacity she acted as Deputy member of the WADA Foundation Board (2013-2019). During the Belgian 2010 EU Presidency she worked as a project manager sport and chaired the EU Working Party on Sport.
Selected societal impact activities
Prevention Of Fraud in Sports project – PrOFS